Design your door sticker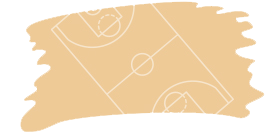 Order a set of Door Stickers for €13.95
Is your child a sports star in the making? Why not inspire them by decorating their door with our self-adhesive door stickers in a sports theme?
The set consists of 12 stickers: a banner where you can choose your personalised text, a main icon and several small decorative elements within the theme you have picked.
Choose from three different sports; football, handball and basketball.
Does their room need a little sparkle or uplift as well?
Take a look at our wide range of wall stickers.
The door stickers are made of a flexible material that can be applied to most surfaces, easily removed and repositioned.