Design your door sticker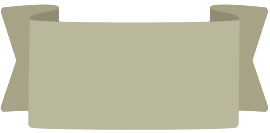 Order a set of Door Stickers for €13.95
Bring the forest to your child's room! Why not bring some of the forest to your child's room, using our unique, personalised self-adhesive door stickers. The door decoration is self-adhesive and acts as a sticker, so you can transform the door in just a few minutes.
The set consists of 12 stickers: a banner where you can choose your personalised text, a main icon and several small decorative elements within the theme you have picked. Choose from three cute animals: bear, fox or rabbit.
Do you want to transform the entire children's room into a forest?
Check out our self-adhesive wall stickers in the same theme
The door stickers are made of a flexible material that can be applied to most surfaces, easily removed and repositioned.